---
My travels as a Spiritual and Angelic Healer is a huge part of my passion. Taking my gifts on the road allows me to connect with such a wide range of amazing people! Then, seeing the profound result of each channeling is a gift in itself.

---
Where You Can See Me Next – Upcoming Events Scheduled
---

I will be at the Wellness Expo in Addison, Dallas, TX this weekend!
Saturday & Sunday October 19th – 20th
15650 Addison Circle, Addison, TX 75001
We must learn to let go of any old limited belief systems to fully experience the conscious wonders of the New World and Our Higher Self.

I love being back at the wellness Expo again this fall. Sooo much in our world is constantly changing, people are awakening at a rapid rate now and lives are being turned up side down overnight, relationships fall apart and we find that we can't lie to ourselves any longer.
It's not an easy task letting go of our old selves and to STOP repeating old habits and patterns as we start to awaken all of our spiritual senses, but you are not alone, myself and many other divine healers have personally gone through it and are here to guide and assist you through your own spiritual ascension journey.

Stop by my booth for a psychic angelic reading or a healing session and to learn more about my one on one mentorship programs.
Love & Blessings,
Peter
Over 100 exhibitors featuring products and services for mind, body and spirit.
Shop for energized jewelry & stones, experience bodywork, Reiki, reflexology & intuitive readings.
Admission $7, children under 12 and adults over 65 are free.
---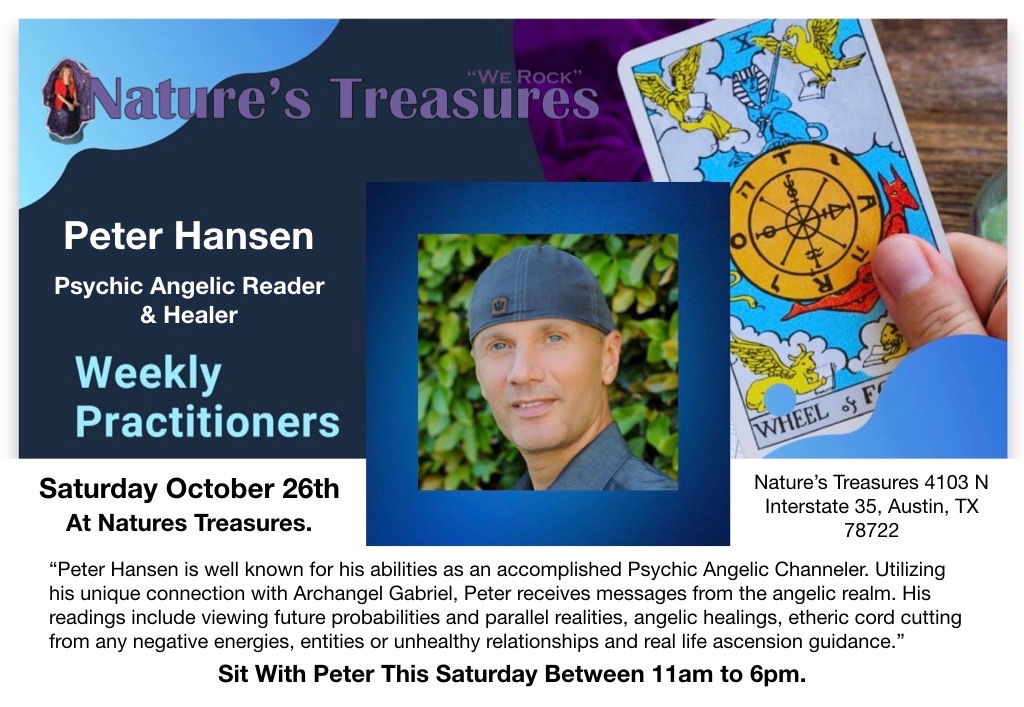 Saturday October 26th
4103 N Interstate 35, Austin, TX 78722
---
Private Office & Phone/Skype Appointments Available.

---
Peter Hansen – Psychic Angelic Channeler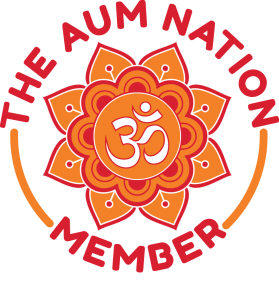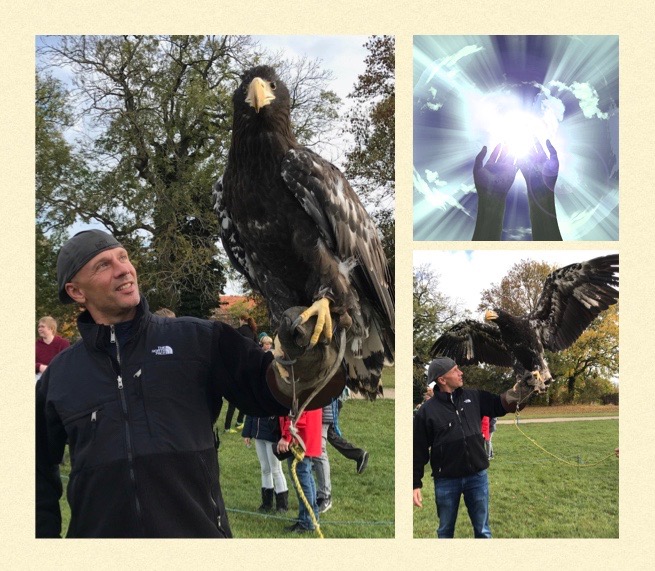 SaveSave
SaveSave
SaveSave
SaveSave
SaveSave
SaveSave
SaveSaveSaveSave
SaveSave
SaveSave
SaveSave
SaveSave
SaveSave
SaveSave
SaveSave
SaveSave
SaveSave
SaveSave
SaveSave