---
Where You Can See Me Next – Upcoming Events Scheduled
---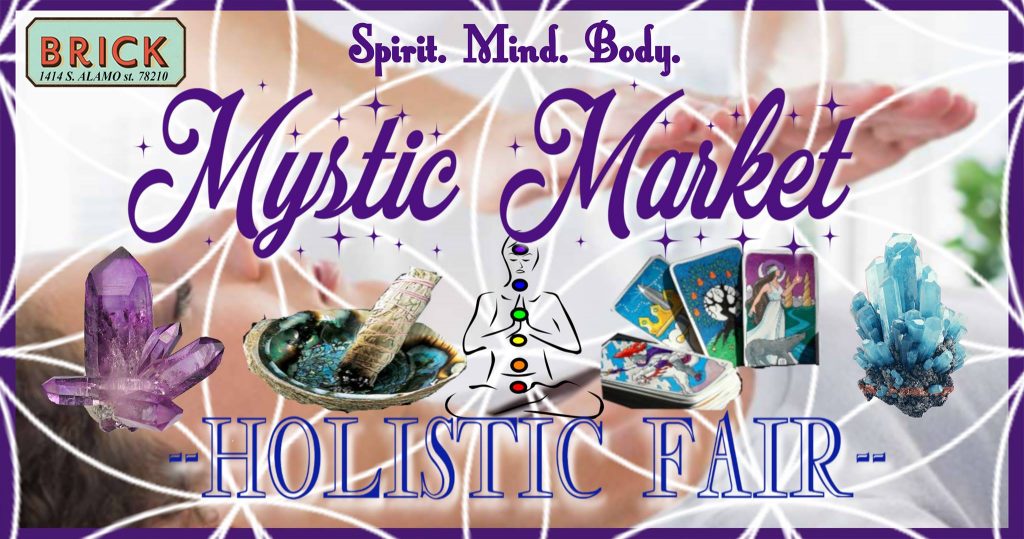 Metaphysical and Holistic practitioners focused on wellness guidance and tools.
Mystic Market – Holistic Fair
Saturday August 24th – 11am to 5pm
Brick at Blue Star Arts Complex
108 Blue Star, San Antonio, Texas 78204
A holistic fair with something for everyone!
Held at the historic Blue Star complex dating back to 1860, you will enjoy the atmosphere and interacting with all the different practitioners.
You can get answers to your most important questions from an psychic angelic channeler like myself, intuitive or astrologer, appreciate the fine work of nature through crystals and mineral lamps, and relieve your aches and pains with a holistic healer.
Have a great afternoon learning about yourself and the ways to get in touch with what is really important for you. Spend time and find the modality that resonates with your highest good. This could be life changing, come out and take a look!
Intuitive and clairvoyant readings, Reiki, massage and reflexology, crystals, artisan products and much more!
Free admission & Free parking
The Mystic Market will be offering FREE Intuitive sesions to anyone who invites 20+ guest or more on this event page to the Mystic Market!! thats a FREE reading for every 20 or more guest invited..
**we will verrify your invites at the door!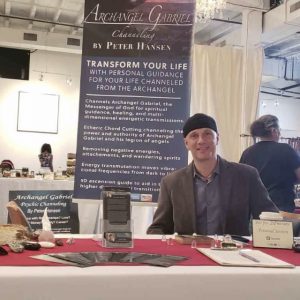 ---

San Marcos Metaphysical and Holistic Fair
Sunday August 25th from 11am to 5pm
105 Bintu Drive, San Marcos, TX 78666
(I35 between exit 202 and 204)
FREE Admission – FREE LECTURES – FREE Parking
PSYCHIC ANGELIC READER & HEALER
ENERGY WORKERS
REIKI PRACTITIONERS
LIFE COACHES
ESSENTIAL OILS
HOLISTIC PRODUCTS
TAROT CARD READERS
PSYCHICS
MEDIUMS
COSMIC ZEE
CBD PRODUCTS
SKIN CARE PRODUCTS
SINGING BOWLS
CRYSTALS & STONES
and Much More
Free Lecture Schedule:
11:15 pm – 12:00 pm – Back to School with Essential Oils by Terri Brimm – Essential oils to help you and your child start the school day and school year off right.
12:15 pm – 1:00 pm – Three ways to cultivate Self Confidence by Katherine Cabarcas – Learn simple tips to develop inner trust to express oneself authentically. Learn to accept imperfections and shortcomings and good judgement practices.
1:15 pm – 2:00 pm – The Sound of Soul by Eckankar – True prayer is listening to Gold and recognizing its voice.
2:15 pm – 3:00 pm – Body, Mind, and Spirit Alignment by Yuci Edwards – Aligning your body, mind, and spirit will provide inner peace within and harmony with your surroundings.
3:15 pm – 4:00 pm – Creating a Circle of Joy by Carol Coughlin – Discover how to find the joy in everyday life, and how to create a circle of joy with your family and friends to keep your joy growing.
4:15 pm – 5:00 pm – Connect to Your Spirit Guides and Angels by Pam Barosh – Learn about signs, synchronicities, and simple techniques to communicate to the spiritual realm and trust in the messages that you receive from divine guidance.
---

The Spiritual Life Fair at Natures Treasures
in Austin – September 7th
10 am to 5:30pm
Nature's Treasures
(Northbound Frontage Road of IH-35 between 38 1/2 and Airport Boulevard)
4103 North IH-35
Austin, Texas 78722
Enjoy a session from one of our unique assortment of fine psychic readers and healers, or experiencing specific products, modalities, or techniques.
Offering guidance and encouragement, bringing like-minded people together.
A division of Spiritual Life Productions, this monthly Saturday fair is focused on presenting very special talents and products in a community dedicated to healing Body, Mind, and Spirit as One.
---

Sunday September 21st
11am to 6pm
The Healing Arts Festival at The Rim
Rim Hilton Garden Inn
5730 Rim Pass, San Antonio, TX 78257
The Healing Arts Festival & Market is San Antonio's premier showcase of healing arts practitioners and artisans from all modalities!
Discover Reflexology, Sound Tuning, Astrology, Massage, Energy Healing, Reiki, Numerology, Intuitive Counsel, fine natural crystals, handcrafted Art, Jewelry, and Organic body products.
Meet with me and discover the unlimited power of healing within you at
The Healing Arts Festival & Market at The Rim!
Hilton Garden Inn 5730 Rim Pass
---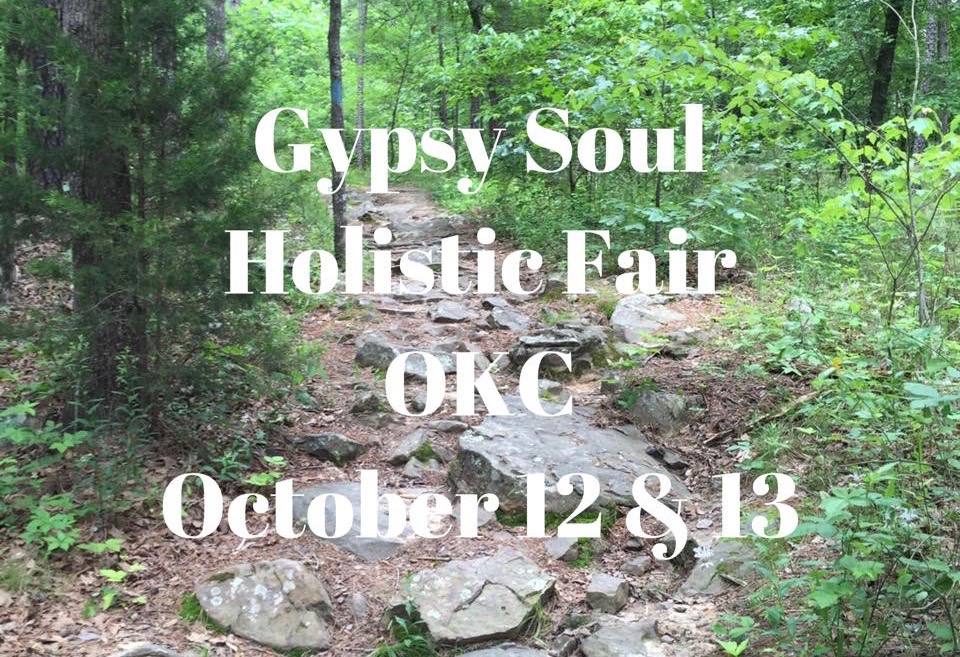 Gypsy Soul Holistic Fair
Oct 12th & 13th – 10am to 5pm
Hilton Garden Inn OKC – Brick town
328 E Sheridan Ave, Oklahoma City,
Oklahoma 73104
I look forward to seeing y'all at this amazing new venue for me in OKC near Brick town. Gypsy Soul Holistic Fair is happy to be bringing together some very talented spiritual vendors with beautiful painted drums, beautiful gemstone jewelry, one of THE LARGEST crystal vendors, medicine bags, art, and so much more!
Come see me and all the other wonderful vendors! – There will be 2 huge crystal and stone vendors – Handmade jewelry, spiritual artwork, handmade beautiful wands, aura photos and so much more! – Energy workers who do Reiki, Healing touch, Medium ship, intuitive readings, Angel readings and so much more! – There will be lectures both days over many different Metaphysical topics.
Admission is $5 cash or $6 card transaction & children 12 and under are free.
At the last Gypsy Soul Holistic Fair in Waxahachie I was pretty much booked all the time on both days, so I highly recommend that you pre-book a session time with me if you don't want to be waiting on the day of the fair!
Love & Blessings,
Peter
Text me at 310 871 7090 to pre-book a set appointment time.

---
Wellness Expo Dallas
Mark your calendar
Addison, TX: October 19-20, 2019
15650 Addison Circle,
Addison, TX 75001
25 Magical Years
Over 100 exhibitors featuring products and services for mind, body and spirit. Shop for energized jewelry & stones, experience bodywork, Reiki, reflexology & intuitive readings.
Admission $7, children under 12 and adults over 65 are free.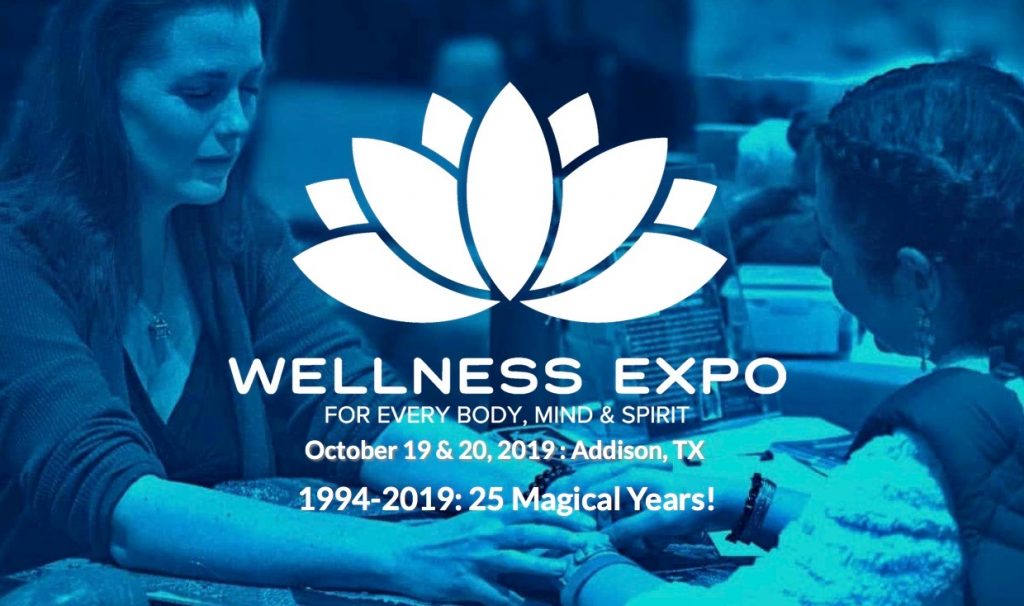 ---
Peter Hansen – Psychic Angelic Channeler
My travels as a Spiritual and Angelic Healer is a huge part of my passion. Taking my gifts on the road allows me to connect with such a wide range of amazing people! Then, seeing the profound result of each channeling is a gift in itself.

THANK YOU!!!!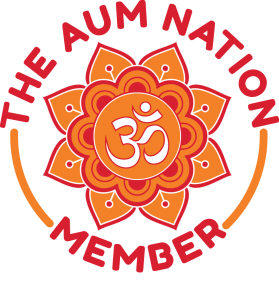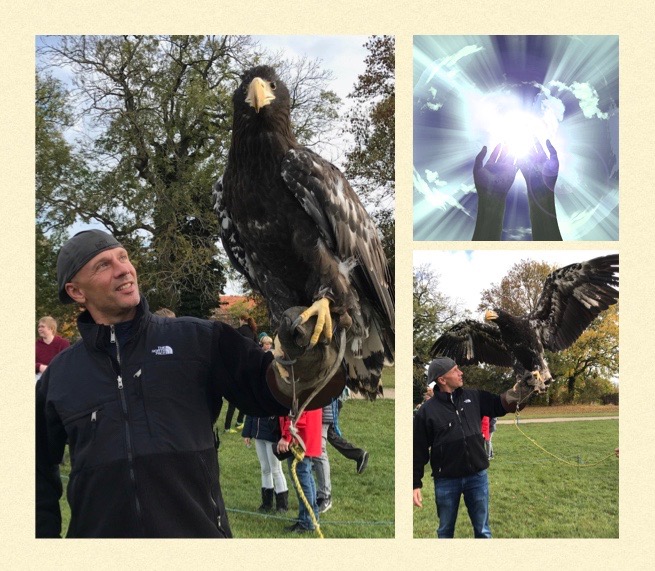 SaveSave
SaveSave
SaveSave
SaveSave
SaveSave
SaveSave
SaveSaveSaveSave
SaveSave
SaveSave
SaveSave
SaveSave
SaveSave
SaveSave
SaveSave
SaveSave
SaveSave
SaveSave
SaveSave