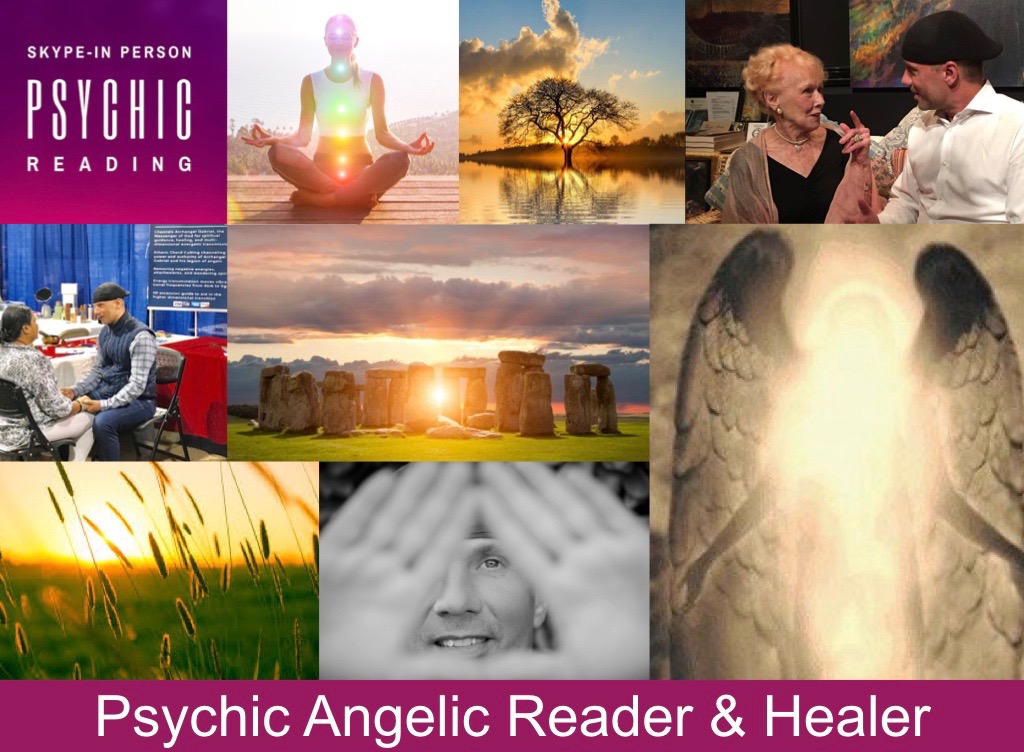 ---
Book Individual Sessions
My sessions are booked by time, not topic. I tend to connect and let Archangel Gabriel take the lead. During our private session we begin by discussing your personal needs and your intention for meeting with me. I am here to give you answers, connections and spiritual alignment with what you want to create and experience for yourself.
Common services I provide are:
Psychic Reading Sessions
Angelic Healing Sessions
Business Psychic Advisor
Ascension Journey One on One Personal Guidance
Viewing future probabilities and parallel realities
Etheric cord cutting from unhealthy relationships etc.
Removing negative entities and attachments
In-depth energetic healing and psychic surgery
Removing etheric blockages
Mediumship
---
"Peter Hansen is well known for his abilities as an accomplished Psychic Angelic Channeler. Utilizing his unique connection with Archangel Gabriel, Peter receives messages from the angelic realm. His readings include viewing future probabilities and parallel realities, angelic healings, etheric cord cutting from any negative energies, entities or unhealthy relationships and real life ascension guidance."

---
New Office in Austin
1700 S Lamar Blvd, #322, Austin, Texas 78704
(Inside the Regenesis Health Center)

Now Serving Clients in Austin at the new office on 1700 South Lamar once a week for in-person appointments.
I'm super excited to be serving Austin clients in my new office on
1700 S Lamar Blvd, #322, Austin, Texas 78704
(Inside Regenesis Health Center).
Special Austin Introductory Offer – For All New Clients – $50.00 for a 20min Psychic Angelic Reading.
To make a in-person appointment visit the contact me page Here
Or text us at 310 871 7090.
---
Get Started Now!
Pay for Sessions – In-Person, Phone or Skype
Personal Psychic Angelic Reading & Healing Sessions!


---




FAQ at the bottom of this page.
You can either pay for your session before or after you schedule it.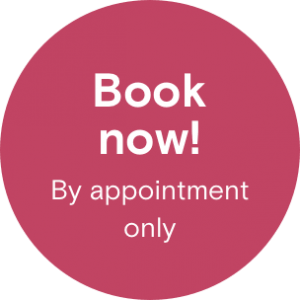 ---
FAQ
How long is a session?

My sessions are scheduled in either 30 min, 1 hour, 1.5 hours, and 2 hour increments. Please let me know the amount of time you desire when scheduling with me.
How do I make an appointment?
Click here to schedule an appointment.
Do I do Skype or phone consultations?
Yes! I have clients all over the world! I can use the phone, Skype, FaceTime, Messenger and many others when it comes to your appointment.
What type of payment is accepted?
I accept cash and credit cards. If your session is not in person your payment must be made at least 30 min prior to your session.
*All products and services are non-refundable and valid for 1 calendar year from the date of purchase.
What do I need to do to prepare for my session?
You, as the client, have a responsibility to be open, honest and ready to receive information.
It is important that you set your intention as to what you hope to receive from a meeting with me. You may come with a list of topics you would like to discuss, or you may set an open intention to "hear whatever spirit would like to tell you." Whatever the case, it is essential that you be ready and willing to receive guidance and completely honest with yourself and me during the session (again, all information is kept confidential).
It is also important to be distraction free. Please make sure your cell phone is powered off during our meeting. I recommend that you provide yourself time before and after your session to "process" our time together. Feel free to bring a recording device or journal to take notes during our session. It is common to feel tired and dehydrated after our meeting (just like a healing massage or acupuncture session) so I recommend refraining from any strenuous activity directly following your appointment. Give yourself the proper processing time to physically, mentally, and spiritually re-acclimate.
What is your Cancellation and Late policy?
I have a 24-hour cancellation notice required. If you are late, you are still responsible for paying for the entire session because that block of time was set aside for you. Emergencies are understood.
Working one on one with Peter Hansen – Psychic Angelic Channeler – Mentorship

We reach a point in our spiritual journeys when we transcend the need for instruction and begin to desire empowerment. At this time, the greatest gift is guidance that illuminates the path toward one's own intuition. Peter harmoniously embodies both the divine masculine and divine feminine, providing clients with exactly the gentle guiding force needed for this journey within.

This journey toward the north star of one's own intuition is not completed overnight. Peter is wholeheartedly dedicated to guiding clients through each exquisite phase. His profound abilities as a mentor make clients feel safe as they bravely venture into full integration with their highest vibrational potential.

Peter's abilities are multi-faceted. He possesses both the psychic vision to provide clients with answers and solutions to specific situations and the ability to cultivate the healing power within his clients, strengthening their belief in them-selves and their belief in the radical power of our universe and the collective. After working continuously with Peter, clients will find that they no longer need to seek any external sources for answers — they are able to access their own inner wisdom and calibrate their energetic fluctuations. Beyond this expansive experience, Peter works with clients to remove any limiting beliefs and outdated programming that no longer serves the goal of expanding into one's limitless truth.

As we grow into our multidimensional selves, we are called to rely so much on what we cannot see, on feelings that are just in their infancy, and on a sense of trust in our spiritual intuition that is continuously challenged by societal projections. Peter possesses the extremely rare gift to soothe and comfort during the most challenging internal storms of our spiritual growth. This sense of protection is invaluable and a vital element of this journey.

Utilizing his ability to protect, nurture, and empower, Peter provides one-on-one services ranging from isolated sessions to in-depth mentorship programs. Peter is able to meet each individual exactly where they are and offer exactly what is needed, whether that be occasional sessions to move through energetic plateaus and help elevate one's perspective or regular healing work and the steady cultivation of a customized, continuous spiritual practice.

Peter's promise is mentorship that strips away any fear and ultimately delivers each client to his or her inner teacher.

---

"If you are interested in doing life changing spiritual work and building an intimate one on one client relationship with me, then the time to act is now!"
-Peter
One on One Mentorship
Some of the Mentorship Program Benefits
A Mentorship with Peter is an Inner Transformational Journey with a powerful guide by your side with KEY focus on keeping UP the client's personal vibration so they can sync up during the work to reap the divine integration benefits.
Unique support tools to sustain your high vibes and get back up when triggered, with life changing protection techniques.