UPCOMING TRAVEL AND EVENTS
For Last Minute Updates – Get The Newsletter

---
My travels as a Spiritual and Angelic Healer is a huge part of my passion. Taking my gifts on the road allows me to connect with such a wide range of amazing people! Then, seeing the profound result of each channeling is a gift in itself.
---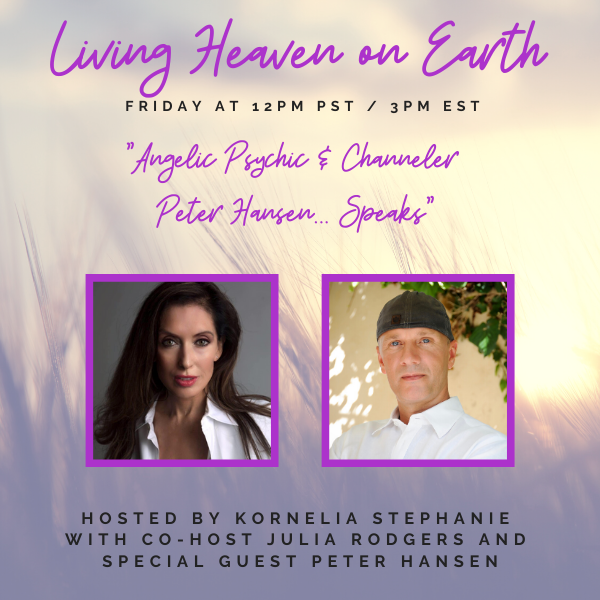 Transformation Talk Radio Presents
"Living Heaven On Earth"
On The Kornelia Stephanie Show!
SPECIAL GUEST Angelic Psychic & Channeler Peter Hansen Sends Us A Prophetic Message From Arc Angel Gabriel, and will be talking about how "To Teach Love… By Being An Example Of Love."
It's divine timing for sure and we hope you can join us.
Love Always,
Peter ❤️🙏

---
Wellness Expo in Addison, Dallas
April 18th & 19th, 2020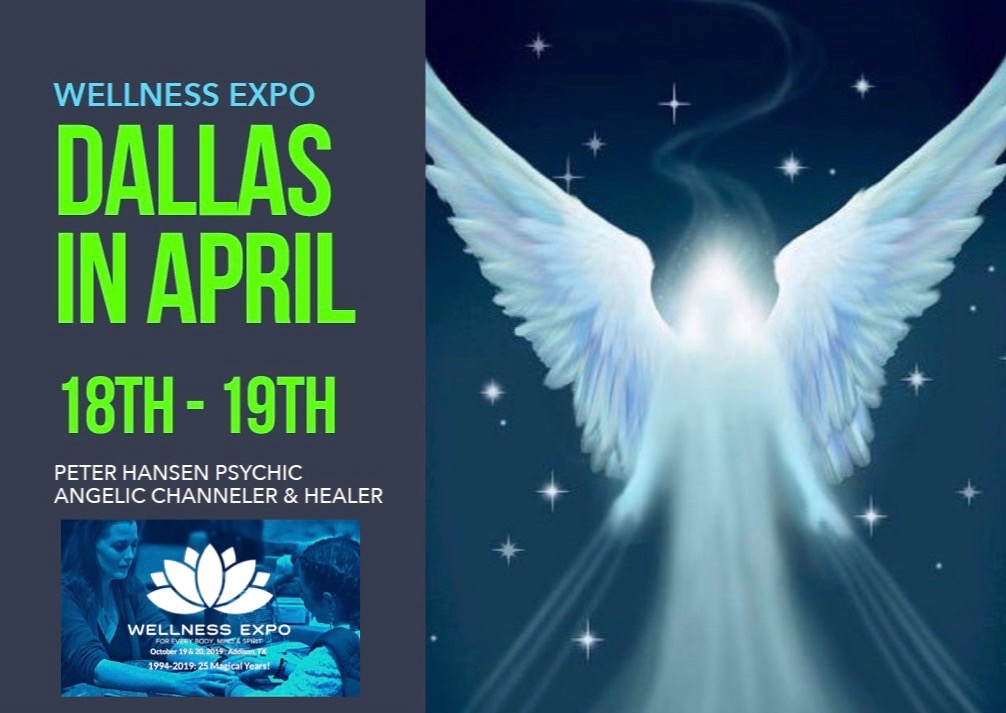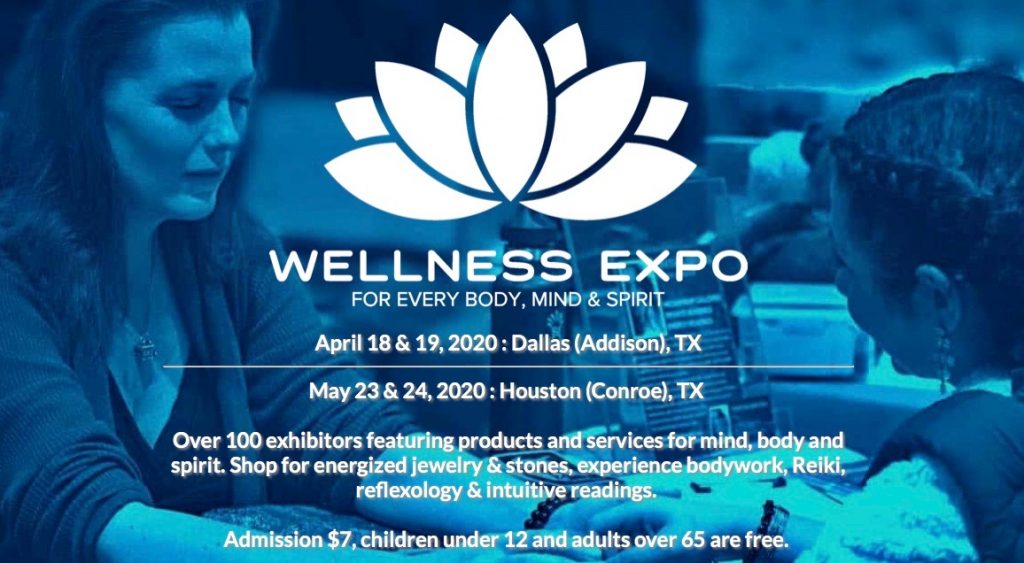 To Pre-Book a session for this event with Peter Hansen Psychic Angelic Reader & Healer Text 310 871 7090
---
Gypsy Soul Holistic Fair in Waxahachie, TX
July 25 & 26th, 2020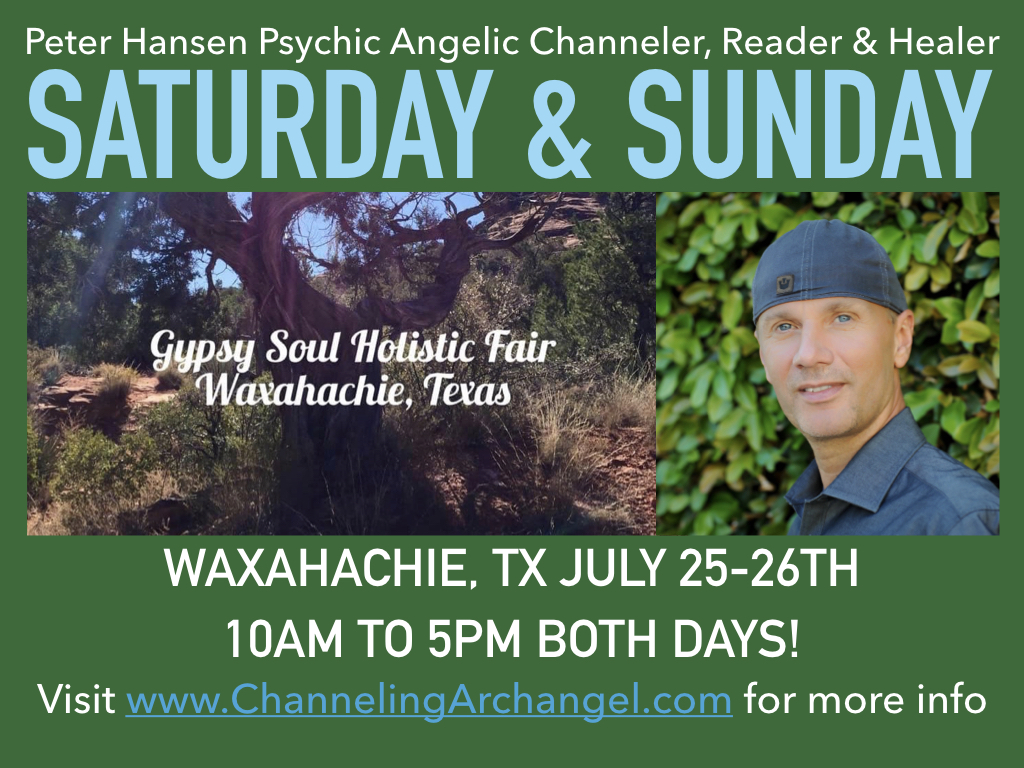 To Pre-Book a session for this event with Peter Hansen Psychic Angelic Reader & Healer Text 310 871 7090
Peter Hansen – Psychic Angelic Channeler