UPCOMING TRAVEL AND EVENTS
For Last Minute Updates – Get The Newsletter

---
My travels as a Spiritual and Angelic Healer is a huge part of my passion. Taking my gifts on the road allows me to connect with such a wide range of amazing people! Then, seeing the profound result of each channeling is a gift in itself.

Back by Popular Demand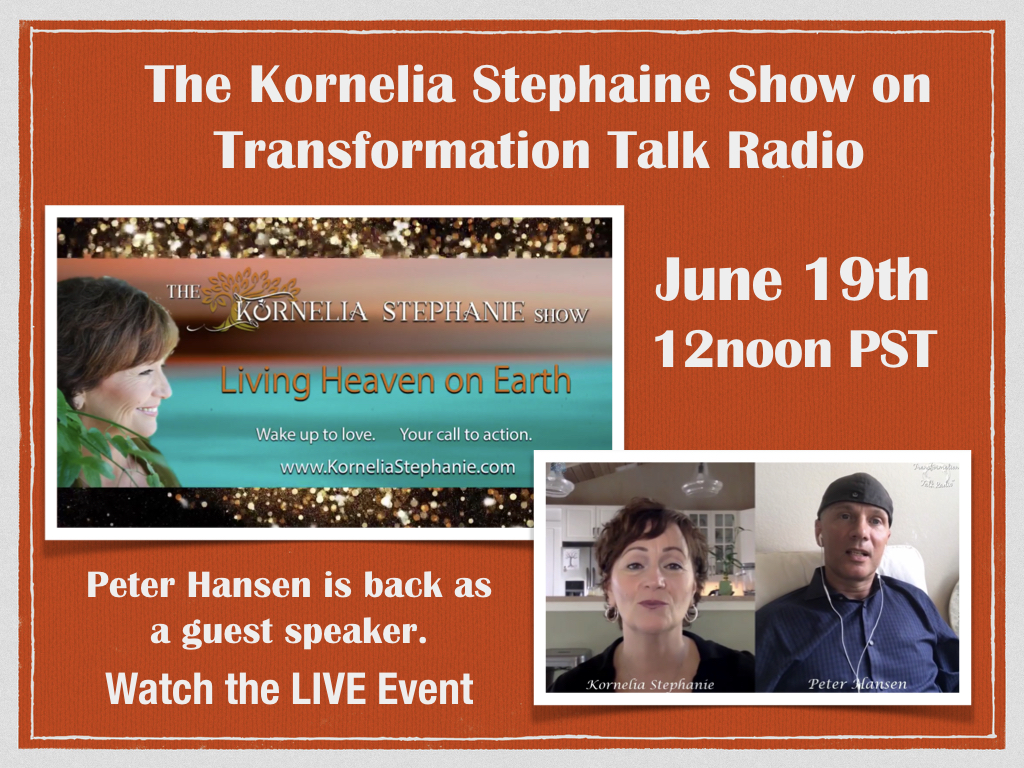 ---
Wellness Expo in Dallas, TX
Wellness Expo
July 11 & 12, 2020: Irving Convention Center
Texas' Best-Loved Body, Mind & Spirit Expo.
Well-loved since 1994, the Wellness Expo promotes a lifestyle of health and personal growth to North Texans. Featuring over 100 exhibitors and 24 lectures, the Wellness Expo offers vendors the perfect place to demonstrate products and services to an educated and interested audience.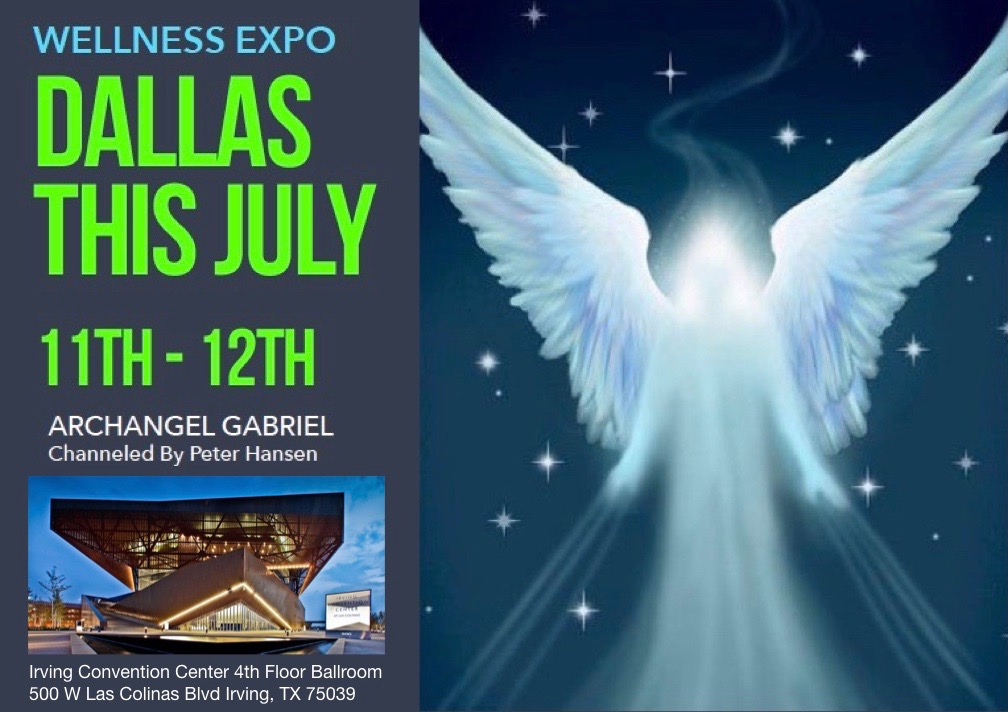 Irving Convention Center 4th Floor Ballroom
500 W Las Colinas Blvd Irving, TX 75039
DIRECTIONS from Dallas
Get to HWY 114 West
– Exit O'Connor Blvd
– Turn right on O'Connor Blvd
– Turn left on Las Colinas Blvd
– The Irving Convention Center will be on your left
To Pre-Book a session for this event with Peter Hansen Psychic Angelic Reader & Healer Text 310 871 7090
---
Gypsy Soul Holistic Fair in Waxahachie, TX
July 25 & 26th, 2020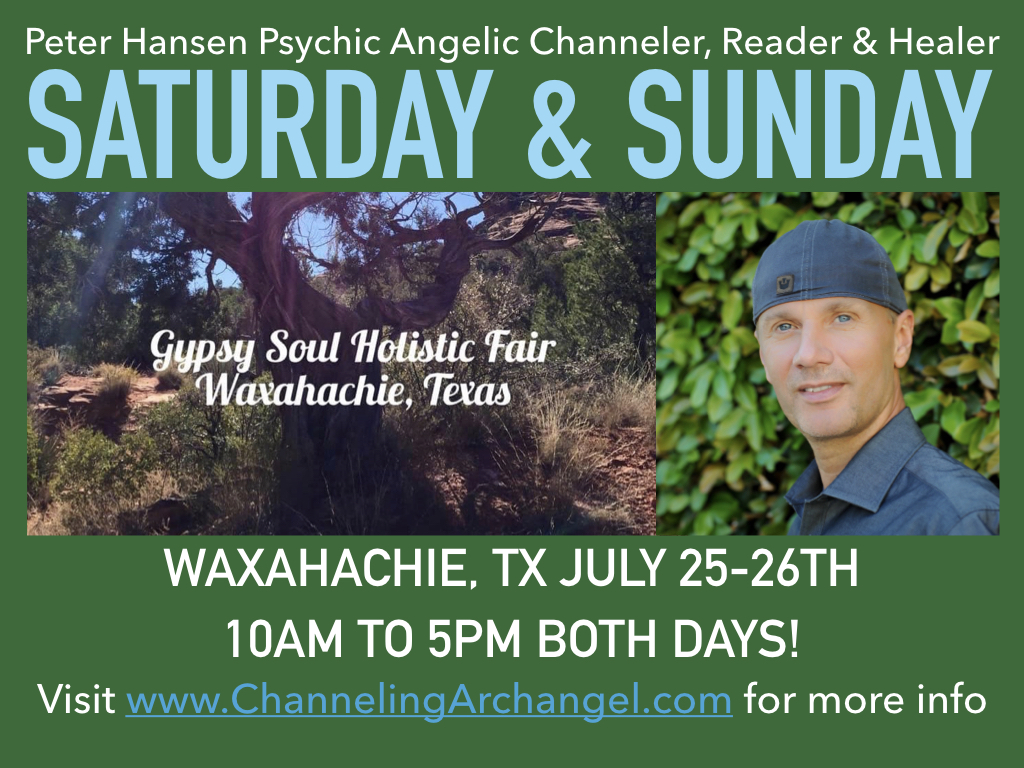 To Pre-Book a session for this event with Peter Hansen Psychic Angelic Reader & Healer Text 310 871 7090
---
Peter Hansen – Psychic Angelic Channeler